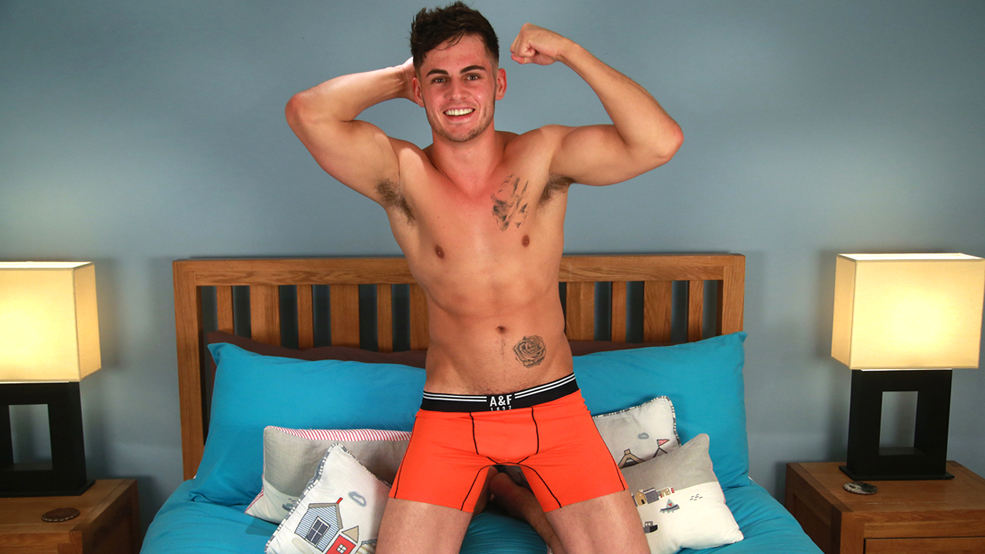 Straight Young Social Media Hottie Aldo Shows us his Big Uncut Cock & Cums a Big Load! - Aldo
Existing members, log in to purchase. Existing members, log in to purchase. Previous members, please rejoin to buy this set for $57.50 with access until your membership expires or for at least 30 days. To buy this photoset you need a current EL membership & at least 1 previous membership of Englishlads.com that's completed 31 days. The photo sizes available to you are the same as your EL membership.
Aldo is one of these energetic young men who plays a lot of sports and leads a busy social life. When nights out get a little quiet Aldo is just as likely to get naked and flop his big uncut cock around and as always a young man with a big cock can always get the party going! He does a great job at stripping and showing his footballer legs and nice long uncut cock. Grows into something over 7 inches when full erect and it stands proud and tall and at that stage you cant miss its thickness! Also is pretty thick with a great big head! Watch him wank and show his hairy hole and lie back and shoot a nice big load all over the pillow and his abs. Well done Aldo, we love straight men this confident.